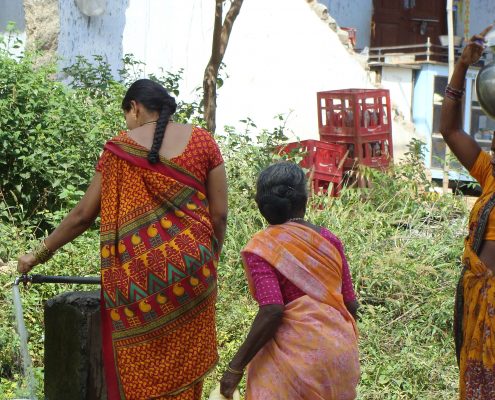 https://global.luskin.ucla.edu/wp-content/uploads/sites/20/2015/10/dsc072962.jpg
1728
3264
UCLA Luskin School of Public Affairs
https://global.luskin.ucla.edu/wp-content/uploads/sites/20/2019/02/Bxd_Blk_LGPA_Luskin_G-e1550679145118-1030x199.png
UCLA Luskin School of Public Affairs
2015-03-28 16:43:58
2015-03-28 16:43:58
A Housing Option in Vancouver that Might Work in LA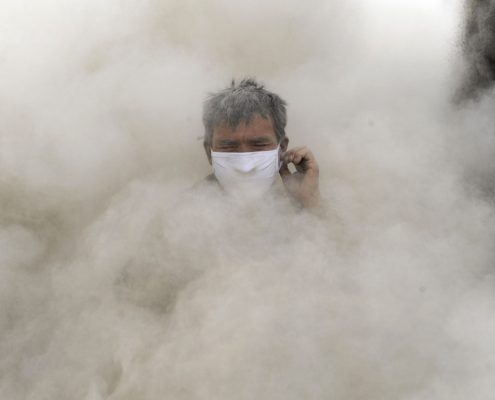 https://global.luskin.ucla.edu/wp-content/uploads/sites/20/2015/10/mohankhidia_blog2.jpg
801
1200
UCLA Luskin School of Public Affairs
https://global.luskin.ucla.edu/wp-content/uploads/sites/20/2019/02/Bxd_Blk_LGPA_Luskin_G-e1550679145118-1030x199.png
UCLA Luskin School of Public Affairs
2015-03-23 18:22:47
2015-03-23 18:22:47
Hello Vancouver!
MPP 16, GPA Certificate: Global Institutions
&

Processes
After graduating from California State University Northridge with a BA in Business Administration, Anthony went on to serve two years in a rural village in Zambia under the United States Peace Corps. While working in Zambia, Anthony mainly focused on small business development and food security via the introduction of aquaculture practices. During his time Zambia, Anthony worked on many development projects in conjunction with other NGOs including the Japanese International Cooperation Agency where he pioneered an effort to bring a drought resistant rice strand to the local level. However, Anthony believes his greatest success in Zambia was a solar light subsidization project he initiated. By the time he departed Zambia, over 35 households had access to light where none had previously existed.
Currently, Anthony is a first year MPP student concentrating on International Economic Policy. He is the inaugural recipient of the Ronald Reagan Public Policy Fellowship. He has unique access to archives at the Presidential Library and is in the process of constructing an in-depth analysis of the monetary policy measures enacted during the Reagan Presidency. Anthony also collaborates with the foundation on community outreach programs such as the upcoming Great Communicator Debate Series, which is a nationwide debate competition for high school students.
Upon graduating from UCLA, Anthony is seeking a career in international policy with either the IMF or World Bank. He is especially interested in continuing his research on the perilous effects of inflation on developing nations.