IPP SUMMER FELLOWSHIPS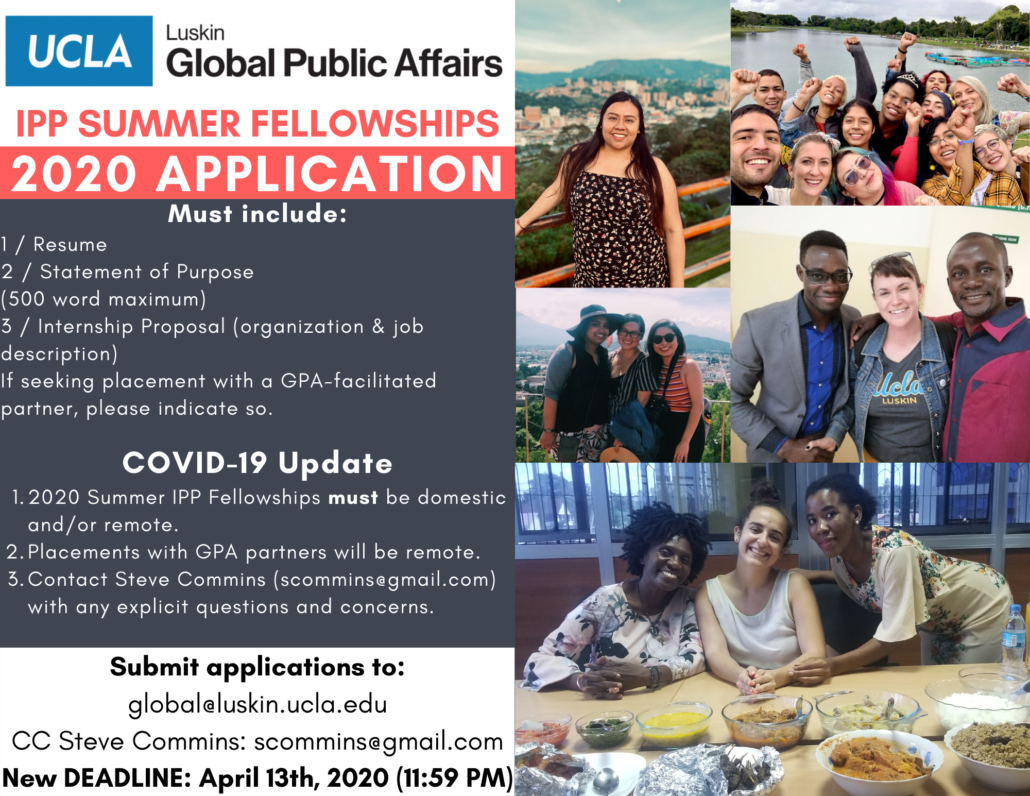 2020 IPP Summer Fellowship Partners
World Resources Institute: WRI's mission is to promote environmental sustainability, economic opportunity, and human health and well-being. They partner with local and national governments, private companies, publicly held corporations, and other non-profits, and offers services including global climate change issues, sustainable markets, ecosystem protection, and environmental responsible governance services.
WRI Placements: Greenhouse Gas Protocol, Sustainable Transport Policy, New Urban Mobility Alliance
*For WRI placements, applicants must first apply via the WRI online portal, then submit an application to GPA.
Namati: Namati and their partners train and deploy community paralegals to take on some of the greatest injustices of our times. Together with the communities they serve, they strive to translate the lessons from our grassroots experience into positive, large-scale changes to laws and systems.
Namati Placements: Namati Fellowships in Legal Empowerment
Open Gov Hub: The Open Gov Hub is a co-working community in Washington, D.C. and a network of organizations promoting transparency, accountability, and civic engagement around the world. The 20,000 square foot Hub is the physical home of 40 organizations promoting these open government reforms through technology, research, media, and advocacy.
iACT: iACT is a Los Angeles-based international organization pioneering processes, programs, and education campaigns to improve the humanitarian refugee response around the globe. iACT collaborates with experts and organizations across different sectors, and, most importantly, the refugee beneficiaries, in order to design and implement education, sports, and human rights solutions at the forefront of humanitarian efforts.
iACT Placements: iACT Internship
IPP Summer Fellowship Overview
The International Practice Pathway (IPP) of Global Public Affairs at Luskin provides financial support for first year students seeking summer placements in low and middle-income countries. GPA can assist students with information on potential summer internship placements, including contact information of summer employers, as well as second-year students and Luskin graduates who completed summer internships.
Summer internships are serious professional undertakings involving recognized international organizations. Professionalism, responsibility, and respect are required of all students participating in the program.
Roles, responsibilities, and job descriptions for placements should be provided and commensurate with the student's level of training and experience. Placement organizations will be encouraged to support student work programs that fit within the normal international standards for such fellowships. Work may involve a variety of tasks, including but not limited to providing direct operational support, developing training programs, and conducting on-site research. Students will be encouraged to have a dedicated supervisor from the partner organization for the duration of the placement.
The IPP provides panel discussions and pre-departure seminars for students interested in pursuing international placements. The IPP also provides individual guidance for students to discuss fieldwork placements, including an evaluation of the placement upon return. During summer placements, students are expected to adhere to a series of protocols set forth by the IPP, as well as any professional protocols issued by the partner organization. Students will share their experience by blogging during their summer placement, as well as by supporting the IPP as second-year students.
Important note: Some internships may require knowledge of a foreign language. Students are encouraged to enroll in foreign language classes at UCLA to prepare for these internships.
Read the blogs from last year's IPP Fellows below; learn more about previous IPP placements here!
Other Opportunities for Summer 2020
World Policy Analysis Center: International Summer Gender Equality & Anti-Discrimination Research Fellowship
As part of a new research initiative from the WORLD Policy Analysis Center in the summer of 2020, a cohort of fellows will spend time with civil society partners around the world to conduct intensive fieldwork projects and conduct in-depth case study research about how policies shape experiences at work and school and remedy, or contribute to, gender inequality. The case studies will highlight and elevate some of the most successful initiatives from countries in Asia, Latin America or Africa. Collectively, the summer fellows will gather evidence about organizations that are doing exemplary work from all around the world by conducting research both abroad and in Los Angeles. Learn more and apply here.
Application Deadline: Thursday, March 5th.
CARE – UC Innovation Fellowship
The CARE-University of California Innovation Fellowship Program is a UC graduate student research and training opportunity with CARE USA. The fellowship is a six-month commitment from April to September 2020, during which time the fellow will be working on a project with professional staff at CARE in one of four priority areas: migration and the US/Mexico border; re-imagining the INGO; addressing poverty and social injustice in the U.S.; or a student proposed project that aligns with CARE's strategy. The fellowship begins with a 2.5-day orientation in April 2020, requires a full-time commitment during the summer months, and includes a two- to four-week in-country placement between June 22-August 14, 2020 (specific dates and locations vary by project). Fellows receive a $9,000 stipend plus travel and accommodation for the in-country experience. Learn more and apply for the fellowship here.
LAI Summer Field Graduate Research Small Grants
Required Documents: 2-Page Research Statement, Academic Transcript, Updated CV, Itemized Budget and timeline, and two letters of recommendation.
Latin American research. Applicants must show in their grant proposal what specific activities they propose to undertake, how these are directly related to their project, thesis or research, and how the proposed activities will move the applicant forward in carrying out original research for a specific graduate degree.
Application Deadline: May 15, 2020.
Student Blogs: IPP Summer Fellowship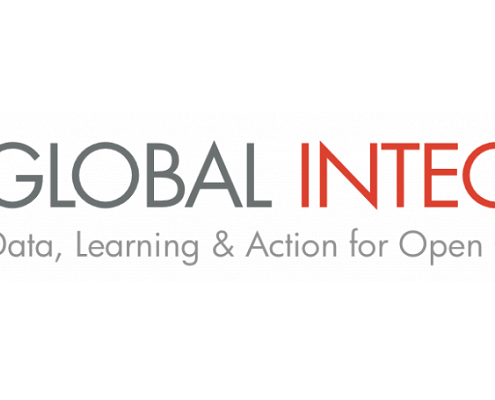 By Dan Flynn, MPP 2021 After spending six years in the workforce,…
https://global.luskin.ucla.edu/wp-content/uploads/sites/20/2020/12/GI3.png
400
900
Global Lab
https://global.luskin.ucla.edu/wp-content/uploads/sites/20/2019/02/Bxd_Blk_LGPA_Luskin_G-e1550679145118-1030x199.png
Global Lab
2020-12-23 16:06:57
2020-12-23 16:08:16
My experience with Global Integrity: A case study in adaptive management

By Dmitry Diment, MPP 2021 Entering Luskin, I knew that I…
https://global.luskin.ucla.edu/wp-content/uploads/sites/20/2020/11/WRI-logo.png
91
260
Global Lab
https://global.luskin.ucla.edu/wp-content/uploads/sites/20/2019/02/Bxd_Blk_LGPA_Luskin_G-e1550679145118-1030x199.png
Global Lab
2020-11-12 22:23:03
2020-11-12 22:23:03
The Future of Sustainable Transportation in an Uncertain World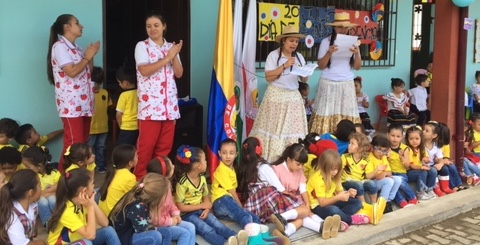 By Yesenia Garcia MSW '19 Social workers have a diverse…
https://global.luskin.ucla.edu/wp-content/uploads/sites/20/2020/06/pic-8-1.jpg
245
480
mbraswell
https://global.luskin.ucla.edu/wp-content/uploads/sites/20/2019/02/Bxd_Blk_LGPA_Luskin_G-e1550679145118-1030x199.png
mbraswell
2020-06-23 09:08:38
2020-06-24 10:23:20
How Globalization Impacts the Practice of Social Work