2022 IPP Summer Fellowship Partners
World Resources Institute: WRI's mission is to promote environmental sustainability, economic opportunity, and human health and well-being. They partner with local and national governments, private companies, publicly held corporations, and other non-profits, and offers services including global climate change issues, sustainable markets, ecosystem protection, and environmental responsible governance services.
WRI Placements: Outreach – Climate Watch, New Urban Mobility Alliance
*For WRI placements, applicants must first apply via the WRI online portal, then submit an application to GPA.
Namati: Namati and their partners train and deploy community paralegals to take on some of the greatest injustices of our times. Together with the communities they serve, they strive to translate the lessons from our grassroots experience into positive, large-scale changes to laws and systems.
Namati Placements: Global Programs Fellowship, Global Advocacy Fellowship, Legal Empowerment Field Financing Fellowship, US Environmental Justice Law and Policy Fellow
Open Gov Hub: The Open Gov Hub is a co-working community in Washington, D.C. and a network of organizations promoting transparency, accountability, and civic engagement around the world. The 20,000 square foot Hub is the physical home of 40 organizations promoting these open government reforms through technology, research, media, and advocacy.
Open Gov Hub Placements: Global Integrity (GI), Development Gateway (DG), Development Initiatives (DI), Fair Trials, Feedback Labs (FBL), IMAGO Global Grassroots, Just Results, Physicians for Human Rights (PHR), Open Data Watch (ODW), Transparency and Accountability Initiative (TAI).
iACT: iACT is a Los Angeles-based international organization pioneering processes, programs, and education campaigns to improve the humanitarian refugee response around the globe. iACT collaborates with experts and organizations across different sectors, and, most importantly, the refugee beneficiaries, in order to design and implement education, sports, and human rights solutions at the forefront of humanitarian efforts.
iACT Placements: iACT Internship
Link to 2022 Summer Fellowship Orientation Recording:
Passcode: X@?6Tr2?
IPP Summer Fellowship Overview
The International Practice Pathway (IPP) of Global Public Affairs at Luskin provides financial support for first year students seeking summer placements in low and middle-income countries. GPA can assist students with information on potential summer internship placements, including contact information of summer employers, as well as second-year students and Luskin graduates who completed summer internships.
Summer internships are serious professional undertakings involving recognized international organizations. Professionalism, responsibility, and respect are required of all students participating in the program.
Roles, responsibilities, and job descriptions for placements should be provided and commensurate with the student's level of training and experience. Placement organizations will be encouraged to support student work programs that fit within the normal international standards for such fellowships. Work may involve a variety of tasks, including but not limited to providing direct operational support, developing training programs, and conducting on-site research. Students will be encouraged to have a dedicated supervisor from the partner organization for the duration of the placement.
The IPP provides panel discussions and pre-departure seminars for students interested in pursuing international placements. The IPP also provides individual guidance for students to discuss fieldwork placements, including an evaluation of the placement upon return. During summer placements, students are expected to adhere to a series of protocols set forth by the IPP, as well as any professional protocols issued by the partner organization. Students will share their experience by blogging during their summer placement, as well as by supporting the IPP as second-year students.
Important note: Some internships may require knowledge of a foreign language. Students are encouraged to enroll in foreign language classes at UCLA to prepare for these internships.
Read the blogs from last year's IPP Fellows below; learn more about previous IPP placements here!
Student Blogs: IPP Summer Fellowship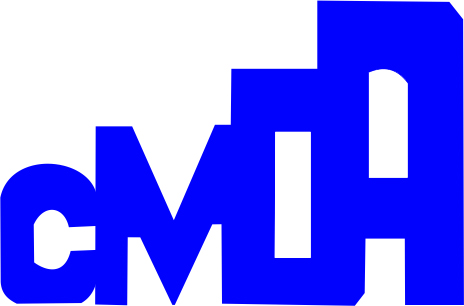 By Chaithra Navada, MURP '23 As an international…
https://global.luskin.ucla.edu/wp-content/uploads/sites/20/2023/04/Chennai_Metropolitan_Development_Authority_Logo.jpg
306
464
scalvillo
https://global.luskin.ucla.edu/wp-content/uploads/sites/20/2019/02/Bxd_Blk_LGPA_Luskin_G-e1550679145118-1030x199.png
scalvillo
2023-04-18 23:38:09
2023-04-19 15:00:50
Planning in the City: My Summer Internship at the Chennai Metropolitan Development Agency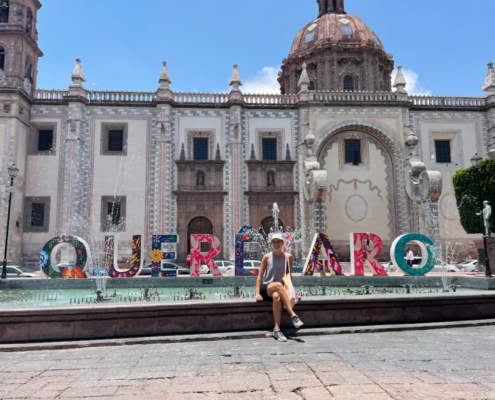 By Amanda Gormsen, MURP '24 As a graduate student…
https://global.luskin.ucla.edu/wp-content/uploads/sites/20/2023/04/p2.png
800
1095
scalvillo
https://global.luskin.ucla.edu/wp-content/uploads/sites/20/2019/02/Bxd_Blk_LGPA_Luskin_G-e1550679145118-1030x199.png
scalvillo
2023-04-18 23:35:00
2023-04-20 14:27:41
Urban Planning in Querétaro, México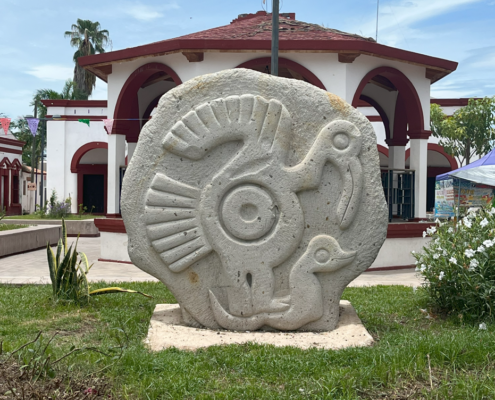 By Edgar Reyna, MURP '23 I spent…
https://global.luskin.ucla.edu/wp-content/uploads/sites/20/2023/04/main-image.png
1002
931
scalvillo
https://global.luskin.ucla.edu/wp-content/uploads/sites/20/2019/02/Bxd_Blk_LGPA_Luskin_G-e1550679145118-1030x199.png
scalvillo
2023-04-18 23:19:45
2023-04-19 14:56:24
Locally-driven solutions to climate change adaptation in Nayarit, Mexico