IPP SUMMER FELLOWSHIPS
The International Practice Pathway (IPP) of Global Public Affairs at Luskin provides financial support for first year students seeking summer placements in low and middle-income countries. GPA can assist students with information on potential summer internship placements, including contact information of summer employers, as well as second-year students and Luskin graduates who completed summer internships.
Summer internships are serious professional undertakings involving recognized international organizations. Professionalism, responsibility, and respect are required of all students participating in the program.
Roles, responsibilities, and job descriptions for placements should be provided and commensurate with the student's level of training and experience. Placement organizations will be encouraged to support student work programs that fit within the normal international standards for such fellowships. Work may involve a variety of tasks, including but not limited to providing direct operational support, developing training programs, and conducting on-site research. Students will be encouraged to have a dedicated supervisor from the partner organization for the duration of the placement.
The IPP provides panel discussions and pre-departure seminars for students interested in pursuing international placements. The IPP also provides individual guidance for students to discuss fieldwork placements, including an evaluation of the placement upon return. During summer placements, students are expected to adhere to a series of protocols set forth by the IPP, as well as any professional protocols issued by the partner organization. Students will share their experience by blogging during their summer placement, as well as by supporting the IPP as second-year students.
Important note: Some internships may require knowledge of a foreign language. Students are encouraged to enroll in foreign language classes at UCLA to prepare for these internships.
Read the blogs from last year's IPP Fellows below; learn more about previous IPP placements here!
THE DEADLINE TO APPLY FOR SUMMER 2020 WILL BE POSTED IN THE FALL QUARTER
Student Blogs: IPP Summer Fellowship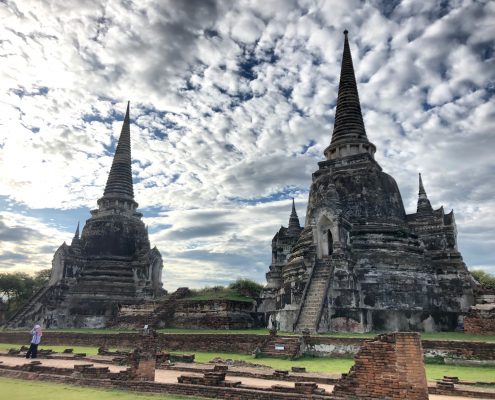 By Robert Gibbons, MPP '20 My time working abroad this summer…
https://global.luskin.ucla.edu/wp-content/uploads/sites/20/2019/10/IMG-3439.jpg
3024
4032
Global Luskin
http://global.sites.luskin.ucla.edu/wp-content/uploads/sites/20/2019/02/Bxd_Blk_LGPA_Luskin_G-e1550679145118-1030x199.png
Global Luskin
2019-10-11 09:44:49
2019-10-11 09:44:49
"Learning While Doing" at a Social Business Think Tank in Thailand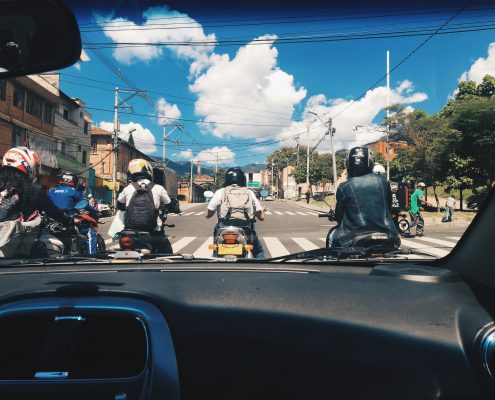 By Brenda Torres, MSW '20 Medellin is a beautiful city in…
https://global.luskin.ucla.edu/wp-content/uploads/sites/20/2019/10/2527279E-BFCD-4220-B26E-74398D73A88E.jpg
3024
4032
Global Luskin
http://global.sites.luskin.ucla.edu/wp-content/uploads/sites/20/2019/02/Bxd_Blk_LGPA_Luskin_G-e1550679145118-1030x199.png
Global Luskin
2019-10-07 17:15:54
2019-10-07 17:15:54
Rooted in Humanity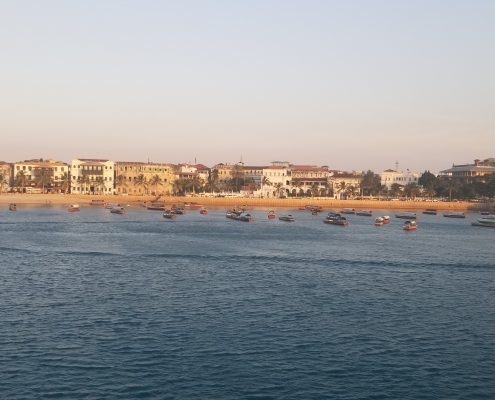 By Jesslyn Mitchell-Laguna, MPP '20 This summer I had the…
https://global.luskin.ucla.edu/wp-content/uploads/sites/20/2019/10/20190725_180042.jpg
1960
4032
Global Luskin
http://global.sites.luskin.ucla.edu/wp-content/uploads/sites/20/2019/02/Bxd_Blk_LGPA_Luskin_G-e1550679145118-1030x199.png
Global Luskin
2019-10-07 16:55:38
2019-10-07 16:55:38
Women's Land Rights and Coalition Building in Tanzania