Academic preparation in global public affairs
Learning professional practice in global public affairs
GPA @ Luskin offers four different Certificates in Global Public Affairs, sponsors summer fellowships abroad and hosts events throughout the year, including prominent lectures, practical workshops and career talks. These opportunities are open to all UCLA Luskin students.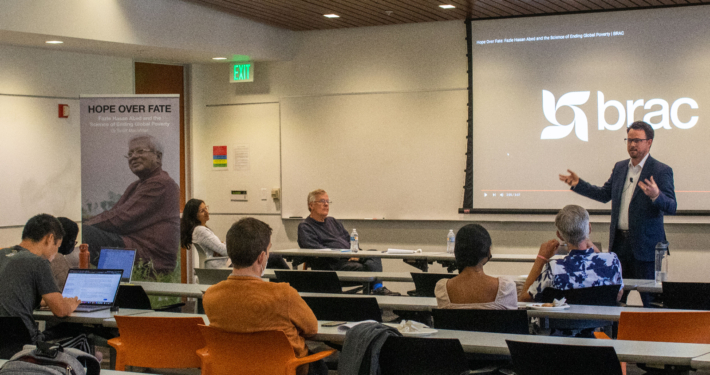 Scott MacMillan's book on the life of Fazle Hasan Abed details the humble origins of BRAC and how it grew to aid millions of people across Asia and Africa.

Global Public Affairs welcomes a new publication from the University of California Press. Edited by Helmut K. Anheier, Global Perspectives examines global patterns and developments across fields including trade, security, sustainability, media, justice, governance, technology and migration. Read more about Global Perspectives.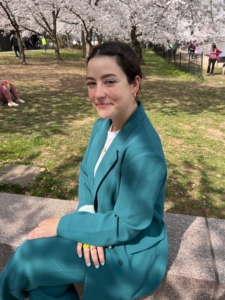 Abigail Koshollek
Curriculum Project Manager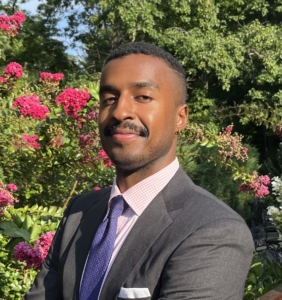 Joshua Claxton
Events Program Manager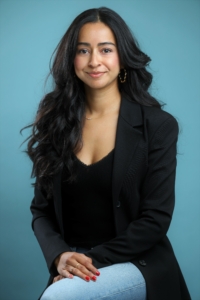 Stephany Calvillo 
Communications and Alumni Relations Manager