By Patricia Santamaria, MSW '20
This summer, I was granted the opportunity to complete an international internship at a non-profit organization named Fundación Visibles in Medellin, Colombia. Fundación Visibles is committed to bringing visibility to the issue of homelessness in Medellin, as well as creating an awareness for the needs of disadvantaged populations in the city—such as at-risk children living in low-socioeconomic neighborhoods.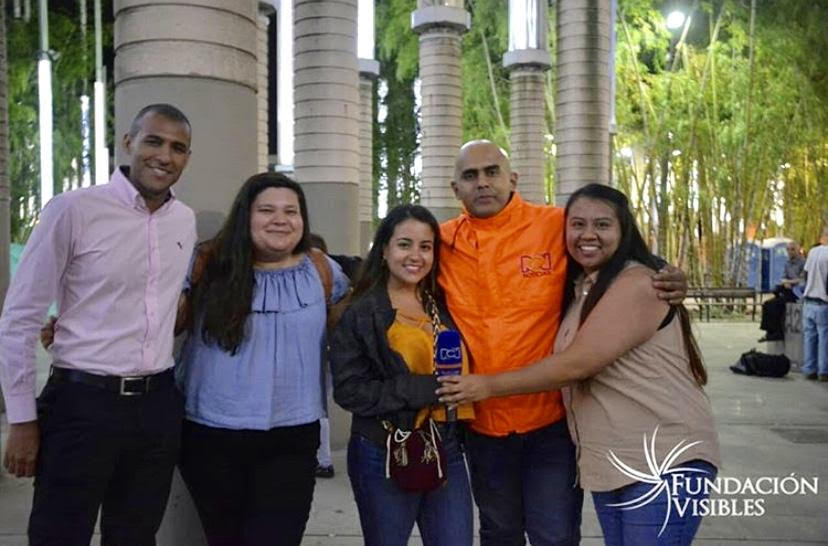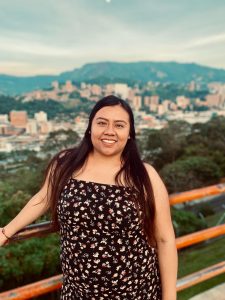 At this placement, I conducted research on program planning specific to homeless initiatives and programs implemented in Latin America with the purpose of helping to improve the goal outcomes of the organization and to enhance the quality of their services. As a Master of Social Welfare Candidate, I received training on the delivery of homeless and mental health services during my first-year field placement. Therefore, I was able to share my knowledge on mental health services for the homeless population and assisted the organization with their program planning. Overall, this international experience provided me with the space to further practice my skills, as a mental health professional. Since I helped to facilitate their programs focused on teaching the homeless population about life skills, breathing exercises, yoga and providing them with a safe place in which they are cared for and listened to.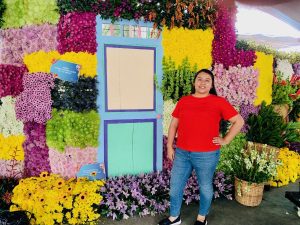 Furthermore, this experience helped to improve my own mental health, as Medellin is a city with abundant green-space that facilitated my physical and mental restoration. I returned to Los Angeles with a greater positive outlook, as I found my summer to be very rewarding from working alongside Fundación Visibles. Completing this international placement was supplemental to my education, as I was able to immerse myself in the Spanish language and now feel more confident about my bilingual capacities.
https://global.luskin.ucla.edu/wp-content/uploads/sites/20/2019/10/pic_3.jpg
1600
1200
Global Luskin
https://global.luskin.ucla.edu/wp-content/uploads/sites/20/2019/02/Bxd_Blk_LGPA_Luskin_G-e1550679145118-1030x199.png
Global Luskin
2019-10-02 17:36:43
2019-10-02 17:36:43
Bringing Visibility to Homeless Individuals in Medellin, Colombia