A Summer at UN Habitat in Mexico City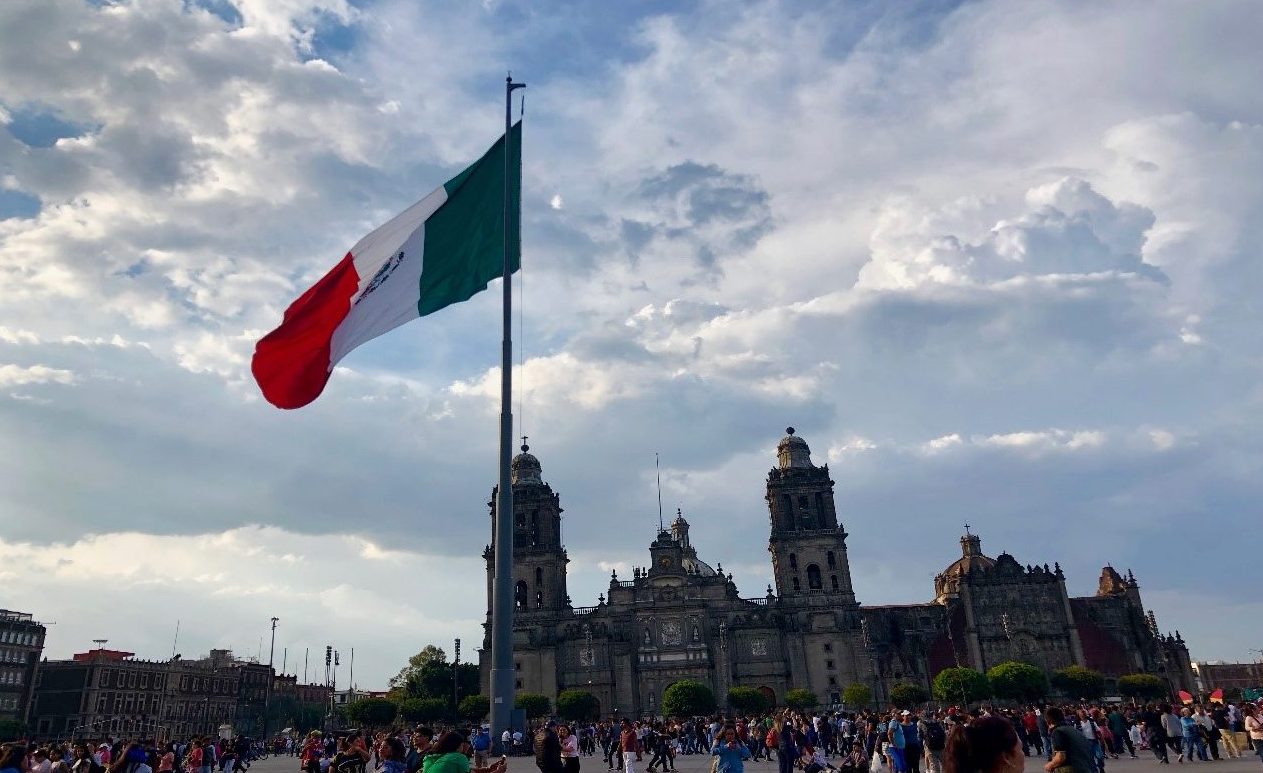 By Mehnaz Tasnim, MURP '20
The past two months of living in and experiencing Mexico City has been nothing short of amazing and invigorating. The fascinating historical and cultural context throughout the country has been nostalgic in many ways due to my combined childhood upbringing in Dhaka, Bangladesh and Rome, Italy. The historic architecture and urban landscape, including plazas, fountains and churches, throughout Mexico city and other Mexican cities is a stark reminder of public spaces throughout Italy. The characteristic food stalls, pop-up trucks and streetside vendors that embody a mixture of smells, music and conversations from morning till evening is a stark reminder of similar cultural vibes and city life back home in Bangladesh. The plethora of formal and informal artistic expression visible in the more than 120 museums and detailed street art throughout the city shines a light on the political and social commentary and encompasses you in the rich emotions through which they are expressed. But most interestingly, the effective metrobus and subway systems that prioritize pedestrians have been a great way to experience Mexico city and be inspired about potential ways in which public transport, pedestrian and bike safety can be improved in Los Angeles.
Being able to conduct a summer internship with the United Nations Human Settlement Program (UN Habitat) office within this vibrant environment was quite informative and eye-opening. I would be lying if I said it hasn´t been a challenge in working in an office where most of the day to day business, including internal staff meetings, meetings with government clients and document writing are conducted solely in Spanish. Yet the experience has nudged me to take Spanish language classes on the weekends as well as exert creative approaches and more time towards understanding meeting discussions or written documents. Mentally aligning myself with the specific responsibilities of an unpaid internship after four years of working as a consultant in another international organization was also quite a challenge. However, accepting and addressing those challenges, in hindsight, allowed me to have a rich professional experience in a new context that will be helpful for the future professionally and personally.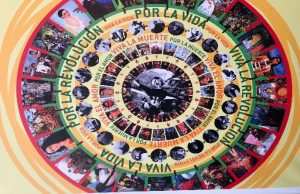 I was involved in analytical research and document editing work on a finalized UN Habitat project with the National Mexican Fund for Tourism Promotion called ¨Urban and territorial integrated development strategy for the southeast region in Mexico – Regional Corridor Tren Maya¨. This planned project envisions improving the accessibility, living conditions and economic prospects of the local population, specifically the marginalized indigenous population, who live within the 5 south eastern Mexican states (Tabasco, Chiapas, Campeche, Yucatan and Quintana Roo) typically known for high levels of tourism in areas such as Cancun and Tulum. Involvement in this large scale project has been great exposure to a variety of challenges that must be addressed before implementation such as environmental protection, relocation of people in informal settlements adjacent to planned train tracks and stations, as well as mindfulness of indigenous land rights and ejidos (social land system unique to Mexico). However, specific research work enlightened me on the historical marginalization and systemic deprivation of formal housing, basic public services, effective public transportation and socio-political rights of the most vulnerable populations in these vacation destinations for the rich and rowdy.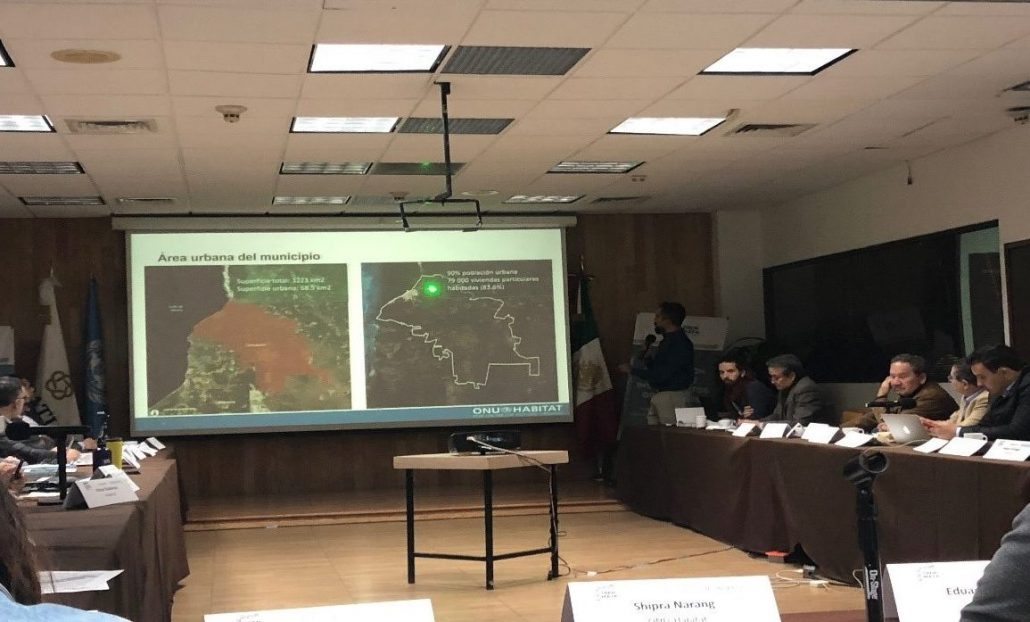 Exploring a variety of cities and states in Mexico and others parts of central America during this summer has reinforced my beliefs from previous travels in other continents that there are some very basic human characteristics, socio-economic needs, personal hopes and collective visions that transcend the differences in cultures, norms, traditions and languages. Similarly, the existing challenges of urban and regional planning and the provision and receipt of public services, inclusive transportation accessibility and socio-economic rights was apparent in Mexican states through the research and practical work I was able to do through the Tren Maya project.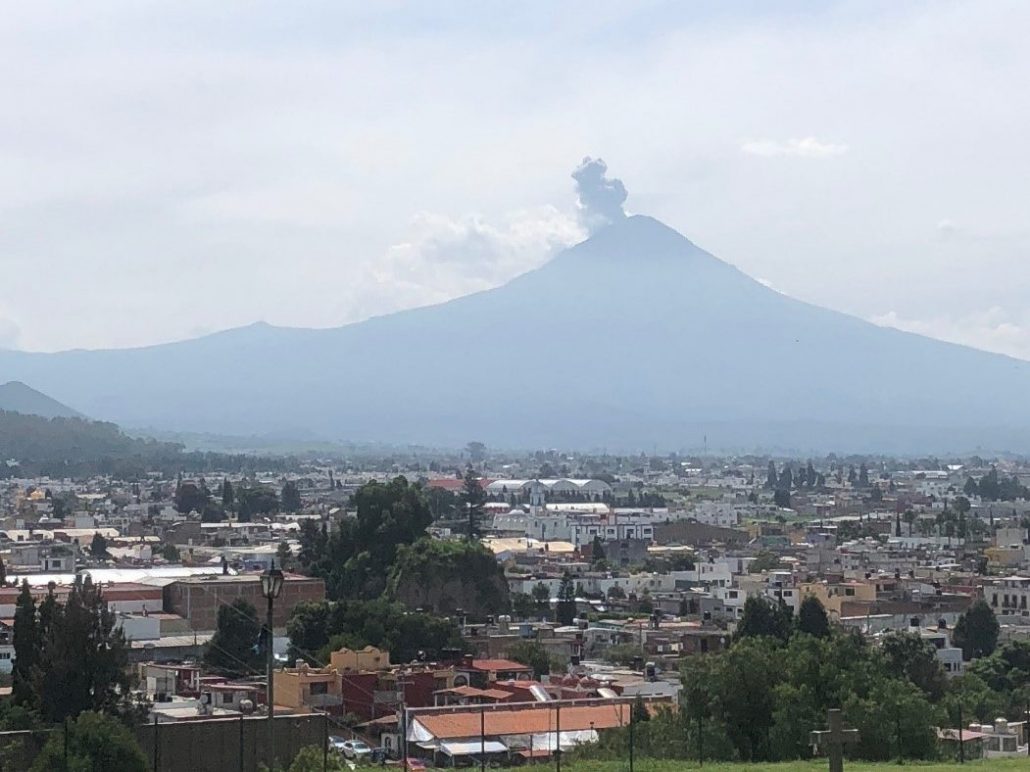 As I hope to continue learning about and being involved professionally in a variety of approaches to urban development and planning practices throughout Latin America, Mexico city has been an exemplary kickstart to that journey. Muchas gracias Mexico!
https://global.luskin.ucla.edu/wp-content/uploads/sites/20/2019/08/menax1-e1567183745636.jpg
773
1263
Global Luskin
https://global.luskin.ucla.edu/wp-content/uploads/sites/20/2019/02/Bxd_Blk_LGPA_Luskin_G-e1550679145118-1030x199.png
Global Luskin
2019-08-29 10:42:42
2019-09-05 14:14:25
A Summer at UN Habitat in Mexico City