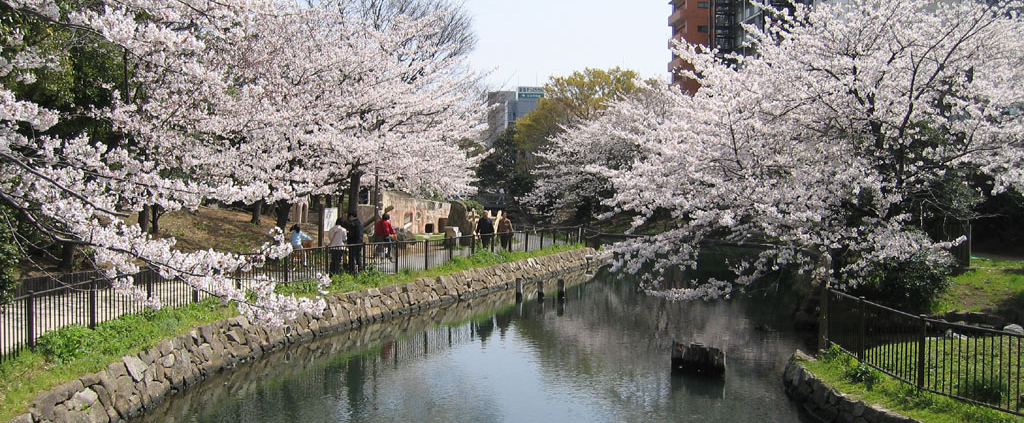 Skylar Lenox: The intimacy of global public affairs and elementary schools
By Reid Meadows, GPA Alumni and Public Relations Coordinator
Skylar Lenox is a recent Master's in Social Welfare graduate from UCLA's Luskin School of Public Affairs. She obtained her Global Public Affairs certificate in Global Health and Social Services, and now works at two elementary schools for first and second generation students. We caught up with her recently to find out how the GPA program impacted her time at UCLA, and the career path she pursued after graduation.
Which GPA certificate program did you participate in? How did your specific certificate program prepare you for your career?
"I completed the Global Health and Social Services certificate program. I now work in two elementary schools with very high 1st and 2nd generation student populations. I highlighted my certificate during the hiring process and I think it became one of the things that pushed me to the top of the pile."
Why do you think having a global perspective is important in social welfare or other health and social services fields? 
"We live in a global world. Between my students and their parents, I work with people from every continent except for Antarctica. Having the extra training in global needs has made me more sensitive to individual families' expectations of services. I have had parents bring up things to me that I would have no understanding of were it not for the multidisciplinary courses I took at UCLA. That background has increased the trust the families have in me and has allowed me to better serve students and their families."
How did your GPA experience enrich your global perspective within your field?
"Mental health services can be stigmatized for different reasons. Having a more comprehensive to the various cultural reasons behind it has allowed me to work with families and get their children the services they need. I don't think I would be as successful without the GPA program."
Share one of your favorite GPA/IPP experiences (courses, summer placements, etc.) and explain how this experience impacted you and/or your career.
"A GPA experience that has really informed my practice was a conversation my group had with a child psychiatrist in Sendai, Japan during the Luskin Japan Trip in March of 2014. He shared how he engaged a traumatized community after the Great East Japan Earthquake and connected many people with needed services. He showed me what compassion, drive, and creativity can accomplish in bringing services to hesitant communities. I hope to bring that lesson with me throughout my career."
Photo credit: https://markystar.wordpress.com/2013/05/16/why-is-sendai-horigawa-called-sendai-horigawa/
https://global.luskin.ucla.edu/wp-content/uploads/sites/20/2016/04/image-1.png
768
1024
Global Luskin
https://global.luskin.ucla.edu/wp-content/uploads/sites/20/2019/02/Bxd_Blk_LGPA_Luskin_G-e1550679145118-1030x199.png
Global Luskin
2016-04-19 00:50:12
2016-04-19 00:50:12
Skylar Lenox: The intimacy of global public affairs and elementary schools